Apple iTunes Gift 10 USD
If your account region is not US, please change it to US region before you redeem the code
When you give iTunes Gift Cards to friends and family, they can choose whatever they want on the iTunes Store, App Store, iBooks Store, and Mac App Store.They'll get apps, games, books, music, movies, TV shows,and more with an Apple iTunes Gift 10 USD Card.One card,millions of ways to enjoy it.Perfect for anyone who enjoys apps,games,music,movies,TV shows,books and more.
Easy to give. Fun to receive.
ACHETER MAINTENANT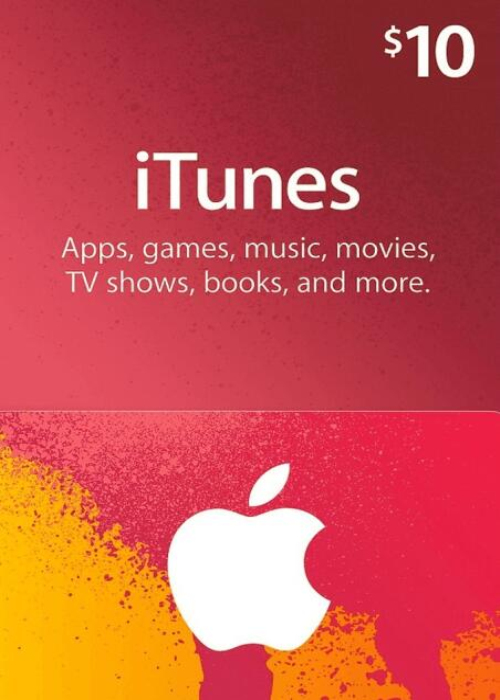 Chaud
Plateforme:

Région: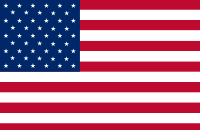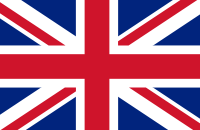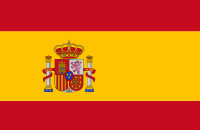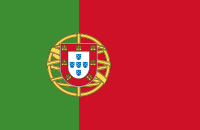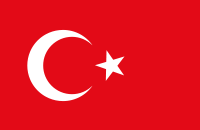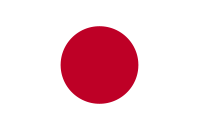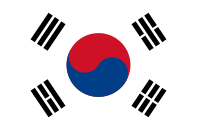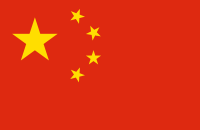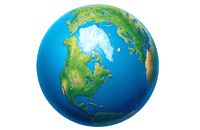 Mots clés: Prepaid Cards
Stock:
Avoir de produits en stock
Description du produit
This card is a digital product – no box included. Apple iTunes Gift card adds 10 USD AppStore account. Welcome to order on SCDkey now!