Play Station Network 20 USD
Play Station Network 20 USD Key adds 20 USD to your PSN account. It can be used only on US accounts.It is in Stock now and welcome to order.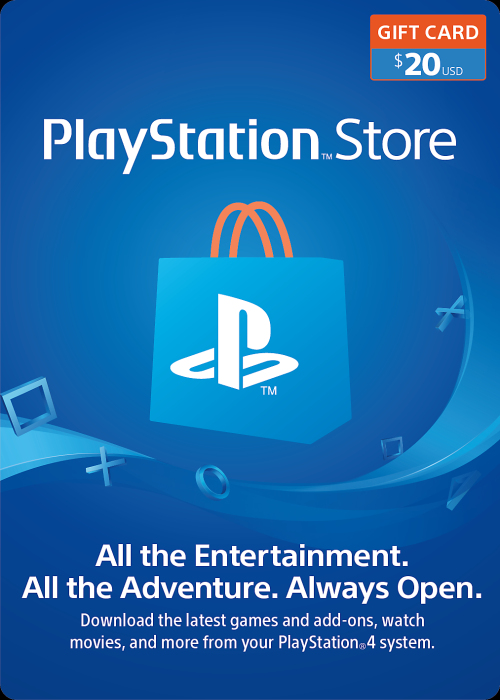 Nouveau (nouvelle)
Plateforme:


Région: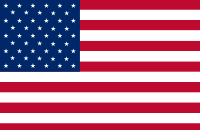 Mots clés: Prepaid Cards
Stock:
Avoir de produits en stock
Description du produit
This product can be used only on US accounts and works on PlayStation.
PlayStation Network Cards are a safe and convenient way of adding funds to your virtual wallet. And without having to provide your credit info, too!
With a PlayStation Network card,you are free to purchase PlayStation content from the PlayStation Store,a range of items within PlayStation Home and even songs from the SingStore.With all of the great content available,PlayStation Network cards make a great gift for family or friends.